Every year, BoxFest Detroit grants director scholarships. In past years, directors have written a narrative, pitching a project that they would like funding for, and BFD producers have chosen the most exciting, and clearly achievable, project. After several years of that initiative, the production team reevaluated and, in response, launched the Mentorship Program!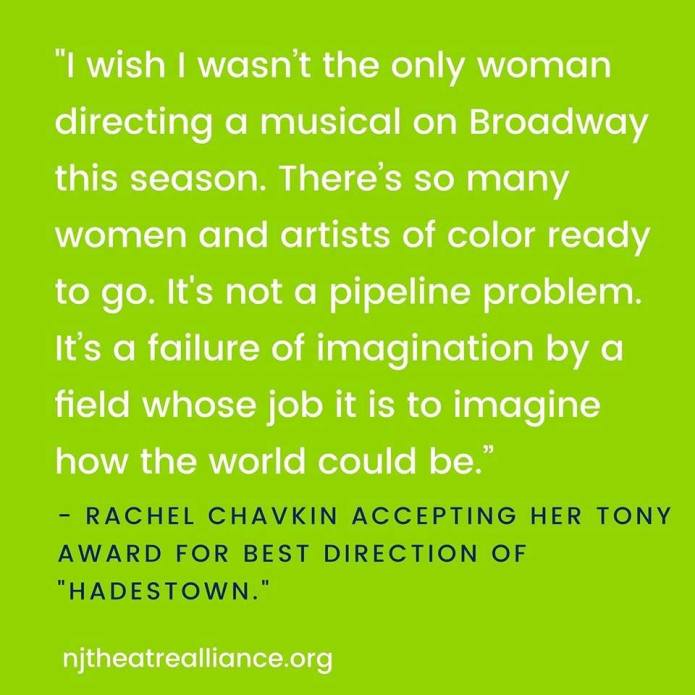 The Mentorship Program gives at least two of our BFD Directors the opportunity to Assistant Direct alongside an experienced woman-identifying director. We hope that this program helps BFD Directors network, gain important mentorship, and hopefully start creating that network of women who will bring other women onto their theatre projects.
The scholarship will help cover a Director's travel and costs associated with an assistant directorship
This assistant directorship will mean the winning directors will have the opportunity to shadow, learn, and collaborate with a more established, experienced, woman-identifying, director
It will also give her exposure to networking opportunities in the Metro-Detroit theatrical community
BoxFest Detroit is a women-founded organization to support other women pursuing careers in directing. As an organization, we know that there is a lack of female leadership and female directors in theatre. We wanted to create opportunities in our community to start addressing that problem. Through BFD's annual festivals, women directors have the opportunity to direct a show, network with other theatre makers, and to be a part of a community of women working in the arts.
The impact of this program is best stated by Maxine Kern, co-president of League of Professional Theatre Women:
"There is gender inequality in all walks of life. Women are able to do theater that they produce and initiate, more easily than become part of the powerful network of theater producers. This is a chronic issue that can only be overcome by becoming a network of one's own in support of women who will bring other women on board for their theatre projects."
We strive to be the network supporting women in Michigan theatre.